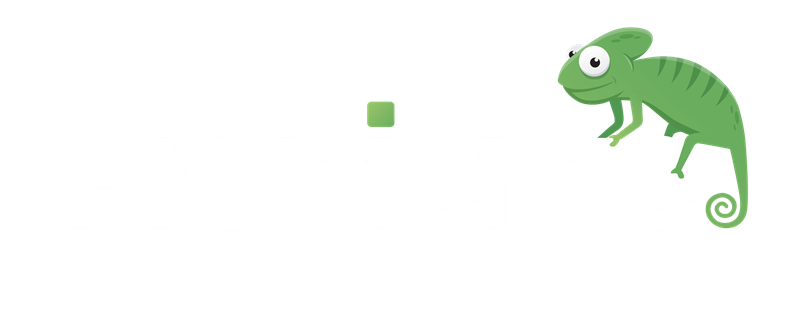 Operational Holiday Property Management System
Propierge has been built by people who have decades of experience in all types of Holiday Property Management so understand what is needed in the real world of Holiday Property Management. This offers freedom and flexibility to look after all properties 12 months of the year, with all types of guests who use them.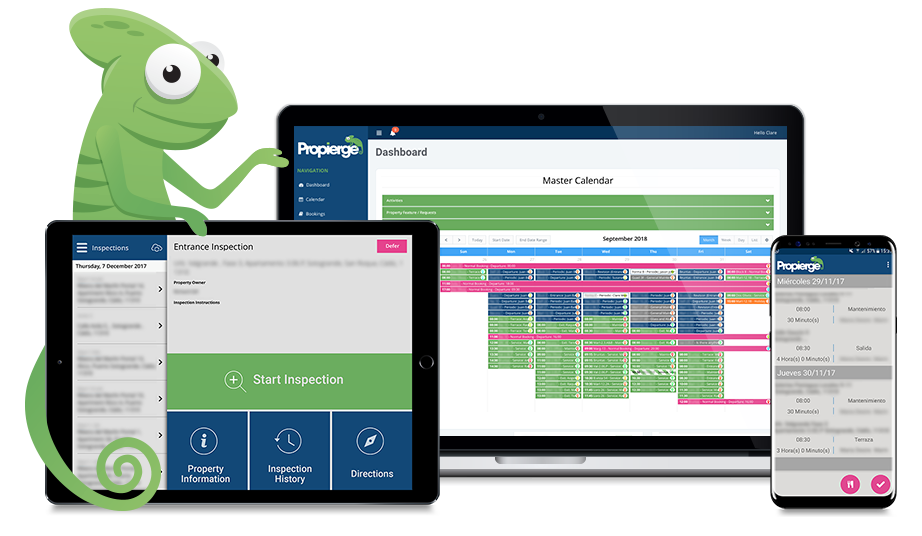 All Propierge Features are based on years of practical experience, knowledge and understanding gained from running Holiday Property Management businesses.
Propierge was founded in 2015 by Clare Westwood after nearly 10 years of running WCS Bespoke, a successful Holiday Property Management company in Sotogrande, Southern Spain. Clare wanted a system to help run WCS Bespoke more efficiently and after realising that there was nothing available on the market that fulfilled her requirements, she decided to build something bespoke to suit her needs. During the build phase, Clare decided to broaden the scope out to appeal to a wider range of Holiday Property Managers, into what has now become Propierge. Today, Propierge has grown to become a tight knit team of people who are intent on really solving the more complex (and often unnoticed) operational aspects of Holiday Property Management.
Unless you are on the ground, rolling your sleeves up and dealing with the day to day issues, the complex nature of what Holiday Property Managers do is often overlooked or dismissed. We are constantly working on new features and improvements with the objective of continuing to help Holiday Property Managers survive the threats and challenges they face daily, and to thrive in the more digitally demanding workplace.